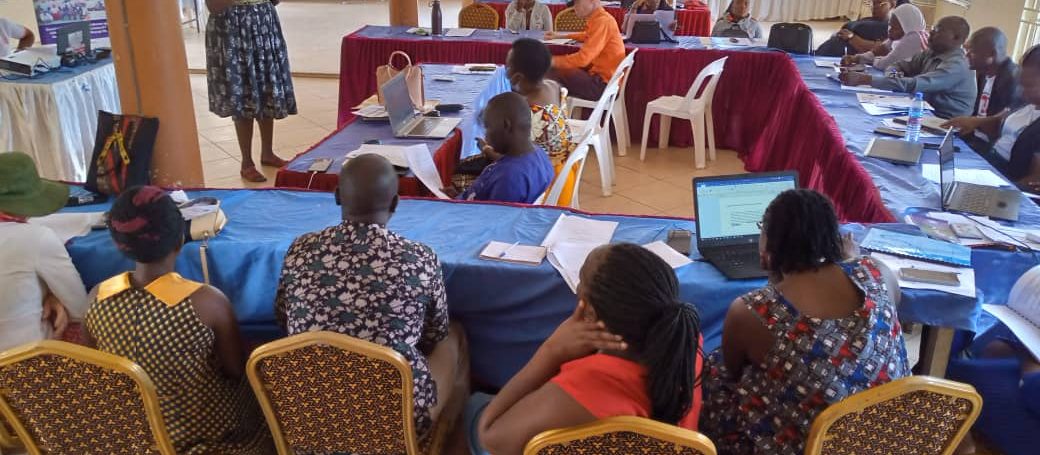 APPROVAL OF BUSOGA GBV AND DISABILITY RIGHTS NETWORK CONSTITUTION.
EVENT DETAILS :
Start Date:
End Date:
Start Time:
End Time:
Location:
ORGANIZER :
Organized by:
Mobile:
Email:
Website:
Address:
The event took place in Iganga district, pioneered by IDIWA to eliminate sexual and gender based violence within Busoga Region.
CSO's (Civil Society Organizations) spear headed by council Kasindha Joel and council Damalie Nambejja from FIDA Uganda alongside other CSO's from Busoga Sub Region joined hands with IDIWA to review, approve and sign the Memorandum of Association.